Contact: Christie McNeal
STARKVILLE, Miss.—Mississippi State is one of only five institutions across the nation to receive the 2022 Timber Education Prize, sponsored by the Softwood Lumber Board and the Association of Collegiate Schools of Architecture.
Associate Professor Jacob Gines and Professor Hans Herrmann of MSU's School of Architecture are receiving a cash prize and support to lead their proposed innovative course, Forest Strong: Timber Solutions for Disaster Resilient Coastal Development.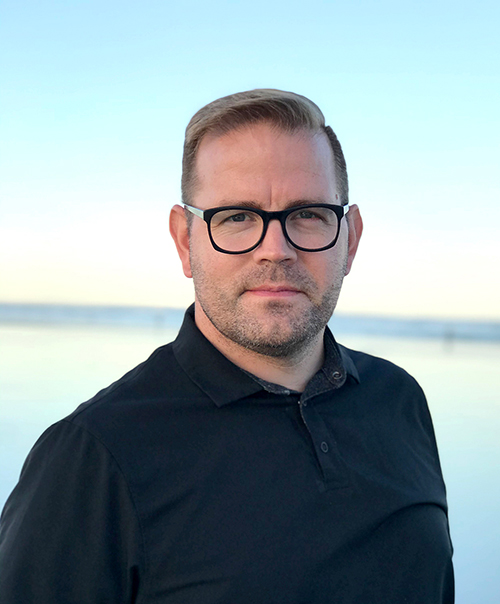 While still in the initial planning stages, Gines and Herrmann said the goal of the proposed course is to explore mass timber and other innovative wood products as catalysts for architectural solutions that address the impacts and realities of severe weather events.
"We are really honored to receive this national recognition and feel privileged to be working alongside other well-known programs throughout the U.S., helping move the conversation about mass timber and resiliency forward and representing the Southeast in that conversation," said Gines.
The faculty members will present the course at the international ACSA 110th Annual Meeting, a virtual conference set for May 18-20, along with fellow honorees from Wentworth Institute of Technology, the University of Illinois at Urbana-Champaign, University of Oregon and Boston Architectural College.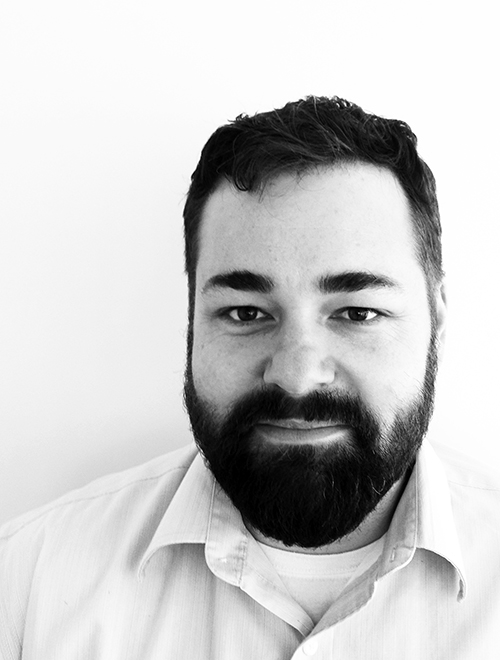 "The ACSA Timber Education Prize, in a way, is an affirmation of the quality and commitment to future design and construction that Professor Gines, myself and the School of Architecture have been engaged with since 2015," said Herrmann. "The award allows us to more rigorously leverage the Mississippi timber industry while helping to shape its potential impact."
Dean of MSU's College of Architecture, Art and Design Angi Elsea Bourgeois said the recognition "is a significant acknowledgement for not only exceptional faculty and their commitment to our students, but also the important innovations and experimentation in such an important area of sustainable and resilient architecture."
"Professors Gines and Herrmann have developed a course that is a true hallmark of our land grant mission of Mississippi State, drawing on the richness of our state's natural resources and using them to solve the challenges of our coastal communities frequently hit by natural disaster," Bourgeois said.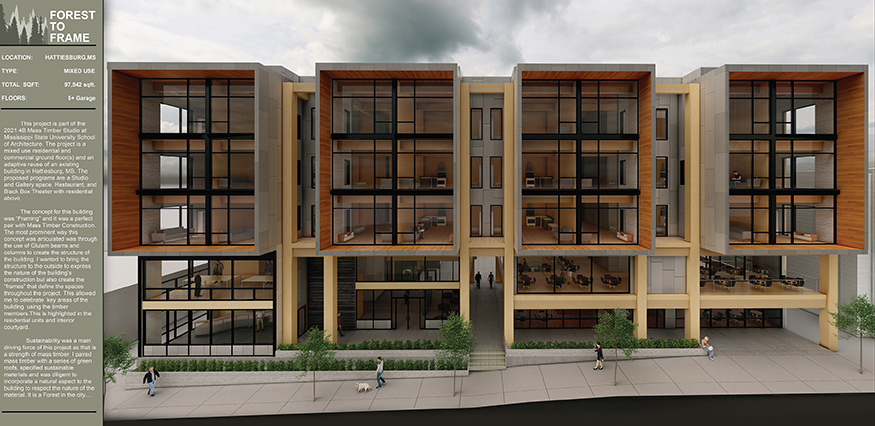 The Forest Strong course will be a part of the architecture program's fourth-year integrative design studio next spring.
"This studio requires the assimilation of everything the students have learned—structure, wall assemblies, environmental controls, life safety, accessibility and more," said Karen C. Spence, School of Architecture director. "It is not an easy course to teach, and for these professors to address the content in this way shows not only their commitment to teaching at the highest level but also their creativity in teaching difficult material."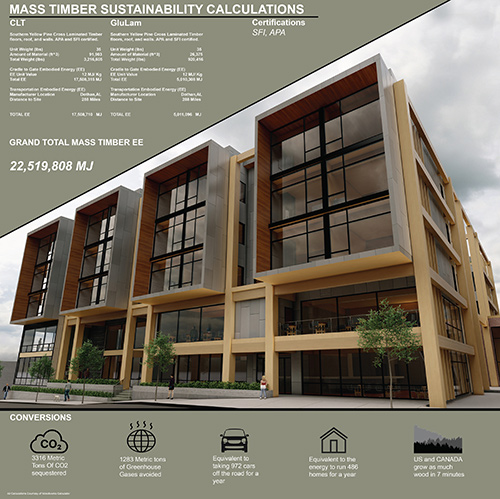 Gines emphasized the course's focus on resiliency. "It is important that we integrate and develop strategies for how we might respond to ongoing natural disasters and further establish resilient places. We'll explore mass timber as a primary vehicle for strengthening communities and designing buildings that respond in a more resilient manner to these ongoing events," he said.
"By gaining this important recognition, we hope to aid our students in growing this critical emerging knowledge domain via expanded exposure to academic, industrial and professional mass timber experts," said Herrmann.
The course will utilize resources at the Gulf Coast Community Design Studio, a university research center located on the Mississippi Gulf Coast which was established in response to Hurricane Katrina.
"We see Professor David Perkes [GCCDS director] and his team playing a critical role helping us as we select potential sites and further define the parameters of the design project," Gines said.
Gines and Herrmann also plan to partner with Mississippi State's Department of Sustainable Bioproducts and continue its established partnership with the Mississippi Forestry Association.
"We know this course will be a value to our university and to our students as they understand mass timber and resiliency more clearly and at a higher resolution of thought and action," said Gines. "We've all been affected by these things—some more than others."
Read more about the award at https://www.acsa-arch.org/resource/2022-timber-education-prize/2022-timber-education-prize-winners/.
MSU's School of Architecture offers the state's only professional architecture degree accredited by the National Architectural Accrediting Board. Learn more at www.caad.msstate.edu.
 MSU is Mississippi's leading university, available online at www.msstate.edu.