Contact: Emile Creel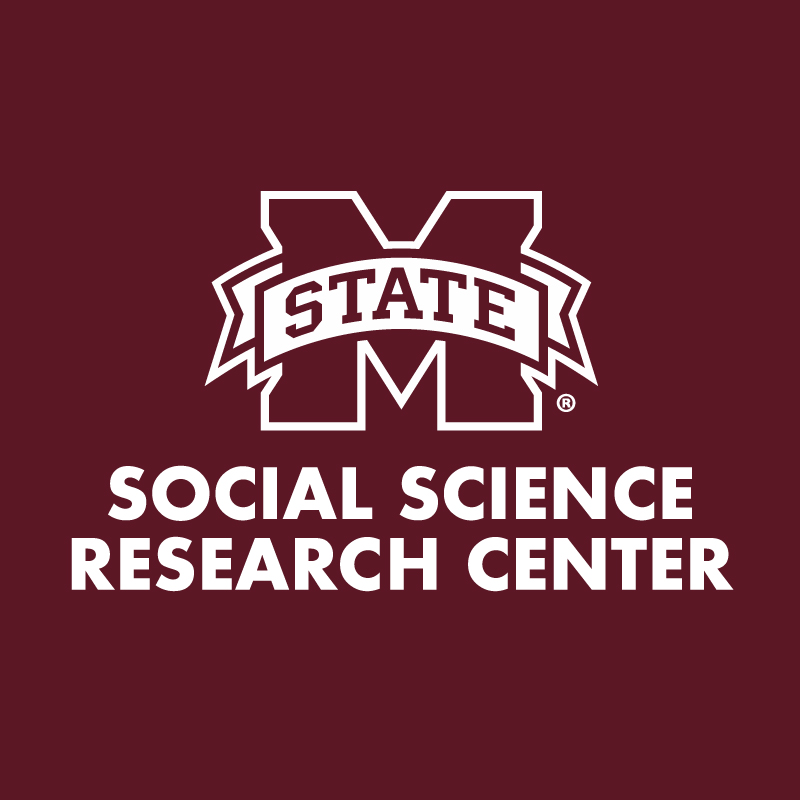 STARKVILLE, Miss.—Two researchers from the Social Science Research Center at Mississippi State University are receiving $597,000 from the National Institute of Justice to examine the practices of the Mississippi juvenile justice system.
 Angela Robertson, a research professor and associate director at the SSRC, and Sheena Gardner, an assistant research professor, are teaming up on the three-year project titled "Research on Juvenile Court Intake Practices and Reoffending."
The project seeks to examine how juvenile justice practices regarding risk assessment, court intake processing, and case handling affect juvenile reoffending in Mississippi. Additionally, they will guide a pilot test of the impact of new intake practices on reoffending.
Gardner notes that currently a substantial proportion of youth referred to juvenile courts for status offenses are handled formally. This is the case, even though, most youth who engage in status offenses such as violating curfew or drinking underage, never progress to more serious criminal behaviors, and youth diverted away from formal court processing have low rates of recidivism.
She continues that the formal proceedings with youth who are at low risk of reoffending are wasteful of resources and can even lead to adverse outcomes. Research has shown that further entanglement with the juvenile justice system increases the likelihood of continued deviant behavior.
"By basing initial case handling decisions on the level of recidivism risk assessed at juvenile court intake, juveniles with a lower risk for recidivism will be diverted from further juvenile justice processing, thus reserving limited resources for youth with higher risks and service needs," said Gardner.
From the pilot study, they hope to show efficient use of limited resources that can be replicated in other states.
"Mississippi is a very rural state with limited juvenile justice resources and services for justice-involved youth. The knowledge to be gained from the policies and practices can be applied to other juvenile justice jurisdictions across the country that do not use reoffending risk screening at the front end of the system," said Robertson, a veteran researcher who also coordinates SSRC research and development for the Mississippi Alcohol Safety Education Program.
"The SSRC has a long history of work with juvenile justice, and we are excited to see where this latest research will lead and the impact it will have on our state," said Devon Brenner, interim center director.
The Social Science Research Center was established at Mississippi State University in 1950 to promote, enhance and facilitate social science research and related scholarly activities and is online at www.ssrc.msstate.edu.
MSU is Mississippi's leading university, available online at www.msstate.edu.