Contact: Sasha Steinberg
STARKVILLE, Miss.—One graduate and three current Mississippi State students are the newest recipients of outstanding achievement awards from the university's Association of Retired Faculty.
Founded in 1986, the association presents awards that serve as tributes or memorials to colleagues and association members who made major contributions to student development during their careers at the 143-year-old land-grant institution.
Chosen by MSU faculty members in their respective academic disciplines, recipients each receive a $500 award.
Honorees include: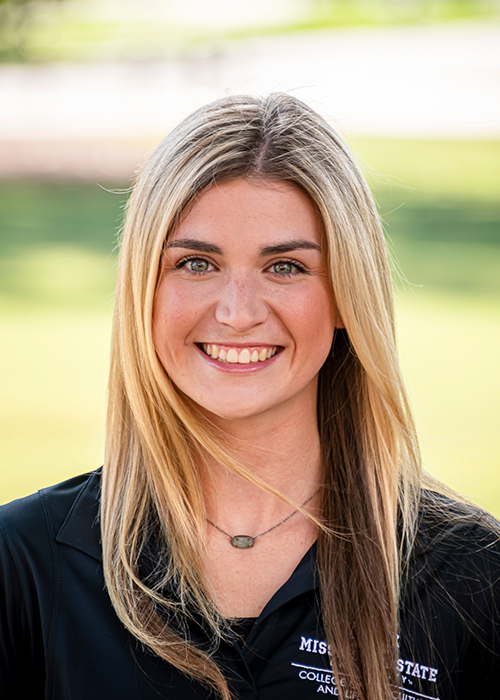 —Mari-Todd Stidham Brown of Mathiston, winner of the Charles E. Lindley Leadership in Agriculture Award. Brown is a senior human development and family science major with a concentration in child development. Aspiring to become a pediatric occupational therapist, Brown has held student worker positions within MSU's housing facilities and maintenance department and at the T.K. Martin Center for Technology and Disability. She serves as an ambassador for the T.K. Martin Center and the Health Professions Resource Center, as well as vice president for the CALS Ambassadors student organization.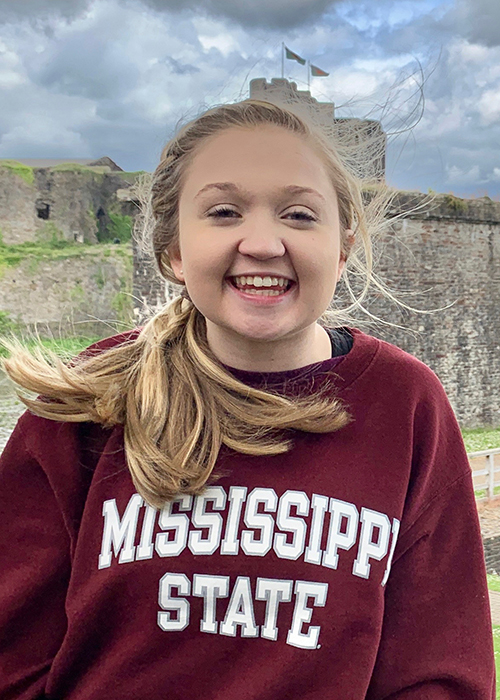 —Lindsey B. Downs of Alabaster, Alabama, winner of the Peyton Ward Williams Jr. Distinguished Writing Award. Downs graduated summa cum laude in May 2021 with an MSU bachelor's in English. While an MSU student, she received the Roy Rein Presidential Endowed Scholarship and was inducted into Phi Beta Kappa. In spring 2021, her honors thesis earned second place in the Arts and Humanities category during MSU's Undergraduate Research Symposium hosted by the Judy and Bobby Shackouls Honors College. Downs studied abroad at the University of Oxford in summer 2019 and served as a tutor in MSU's Writing Center for two and a half years. She was a member of Terpsichore MSU Dance Theater Company, holding the position of vice president for two years and president her senior year. At the University of Montevallo, she is pursuing a master's in secondary education with a concentration in English Language Arts. Her graduate studies are supported through a "Helping Others Pursue Excellence," or "HOPE," scholarship.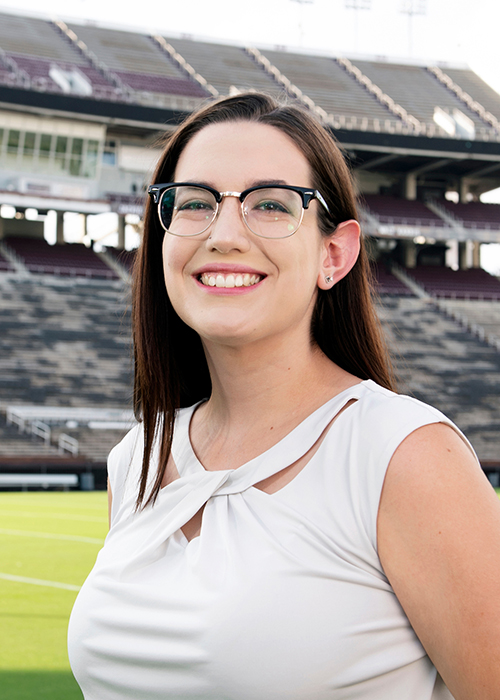 —Serena E. Liles of Ocean Springs, winner of the Harry Charles Fleming Simrall Award for Engineering Excellence. The Shackouls Honors College student is pursuing a double-major in biomedical engineering and biological sciences/pre-medicine, with an anticipated graduation date of May 2022. Liles is the first person from her immediate family to attend college and already has been accepted into medical school at the University of Mississippi Medical Center in Jackson. A member of Tau Beta Pi engineering honor society, Liles has served MSU's Bagley College of Engineering as lead tutor for the Learning Community tutors, an Engineering Recruitment Leader, and as a leader in the Biomedical Engineering Association. Liles was elected as a senior maid on MSU's 2021 Homecoming Court.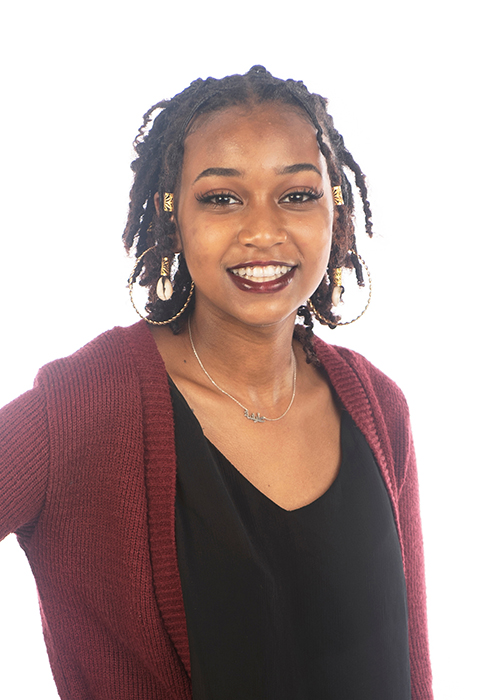 —Alysia E. Williams of Kennesaw, Georgia, winner of the William L. Giles Award for Excellence in Architecture. She is a fourth-year student in MSU's School of Architecture, where she has served as a teaching assistant, working with first-year students to tutor, mentor and grade for the design studio. As a research assistant alongside MSU Associate Professor Alexis Gregory, she currently is studying ethics and empathy in architecture. Through the Method Studio Research Fellowship she received in 2020, Williams had the chance to investigate multifamily affordable housing. This research earned her an internship with Method Studio in Salt Lake City, Utah, in summer 2021. Williams served as president of MSU's Black Student Association from 2019-2020 and currently serves as vice president of the School of Architecture's Young Women in Architecture Association.
For more on MSU's Association of Retired Faculty, visit http://lib.msstate.edu/arf.
MSU is Mississippi's leading university, available online at www.msstate.edu.