Contact: Vanessa Beeson
STARKVILLE, Miss—Mississippi State faculty in the College of Forest Resources and the Forest and Wildlife Research Center are being recognized for excellence in teaching, research and service.  
Awardees recently joined administrators, department heads, advisory board members, faculty and staff at the annual CFR/FWRC Recognition Ceremony and Advisory Board Lunch.
Wes Burger, CFR dean and FWRC director, discussed how awardees are training tomorrow's natural resource and conservation leaders while conducting research that has global impacts.  
"As the state's only accredited four-year degree program to develop future leaders in natural resources, CFR continually ranks nationally for natural resource leadership training and development," Burger said. "Every year, we recognize exceptional performance in each of our mission areas of teaching, research and service. Natural resource conservation and utilization continues to take a center stage globally and this year's awardees demonstrate the dedication and drive necessary to excel in a field so vital to future generations." 
This year's honorees include:
—Associate Professor Heidi Renninger, Department of Forestry, CFR/FWRC Faculty Excellence in Research. In the last three years, Renninger has garnered more than $7 million in extramural funding, published 13 peer-reviewed journal articles and participated in more than 40 oral and poster presentations. Her robust research program, focused on tree physiology, integrated forest management and short rotation of woody crops, has garnered regional, national and international recognition. Renninger also has mentored numerous undergraduate and graduate researchers. She is associate editor of Frontiers in Plant Science – Functional Plant Ecology.
—Associate Extension Professor Brady Self, Department of Forestry, CFR/FWRC Faculty Excellence in Extension. In the last three years, the forestry Extension coordinator has delivered more than 450 technical presentations and participated in 295 programs for forest landowners, professional foresters and youth. Additionally, he has produced 151 publications, 15 instructional videos and served as principal or co-investigator on 19 projects totaling $1.5 million.  
—Professor Steve Grado, Department of Forestry, CFR/FWRC Faculty Excellence in Teaching and Advising. A critical component of every aspect of the forestry department's undergraduate program, Grado has served as the undergraduate coordinator of the Department of Forestry for more than 20 years. He is coauthor of CFR advising protocols and has served on the Faculty Advising Committee, the Committee on Courses and Curricula, MSU's Ad Hoc Advisory Committee and the MSU Committee on Institutional Effectiveness. He also is fully engaged with the MSU Academic Advisors Council.
—The Sharp Professor of Human Dimensions Kevin Hunt, Department of Wildlife, Fisheries and Aquaculture, CFR/FWRC Faculty Excellence in Service. For the past 20 years, Hunt has helmed the MSU Human Dimensions and Conservation Law Enforcement Laboratory to address critical research questions important to stakeholders invested in protecting the country's wildlife and ecology. Hunt is graduate coordinator for the Department of Wildlife, Fisheries and Aquaculture and is active in several professional organizations, previously serving as president of the Mississippi Chapter of the American Fisheries Society.
—Assistant Professor Ray Iglay, Department of Wildlife, Fisheries and Aquaculture, CFR/FWRC Early Career Award. In the past four years, Iglay has taught three core undergraduate courses. He has garnered $6 million in grants and contracts and has 15 peer-reviewed papers in press or under review. He has supervised five post-doctorates and four graduate students. He serves on another 10 graduate committees and secures funding for and mentors undergraduate research scholars every year. Additionally, the USDA Wildlife Services National Training Academy instructor is also a reviewer for the advancement of the federal Wildlife Biologist Series, writing personal letters supporting the promotion of more than 280 individuals.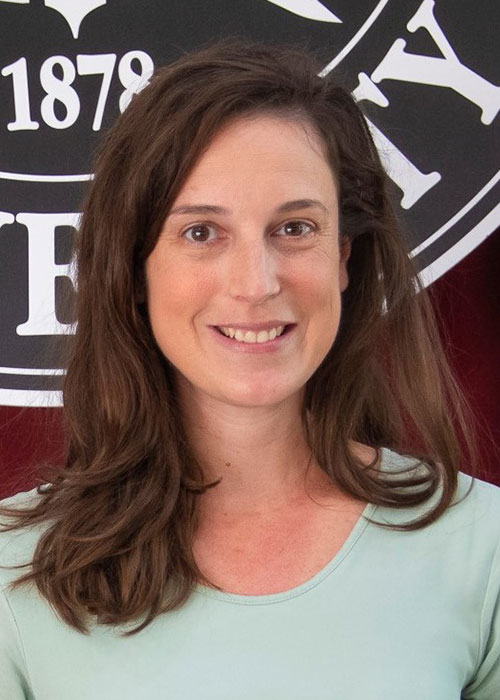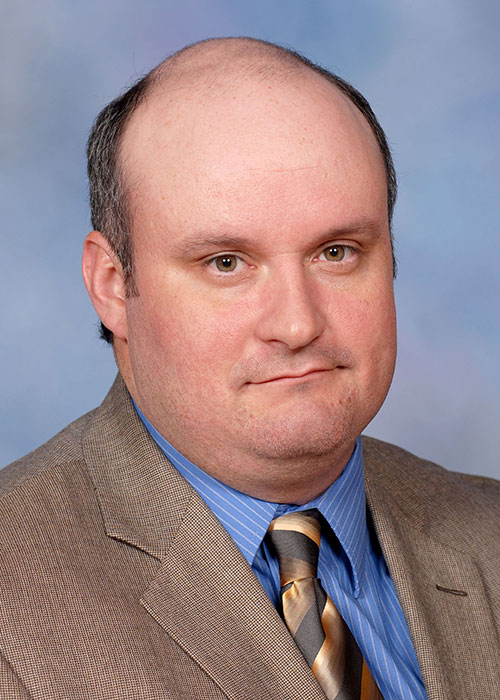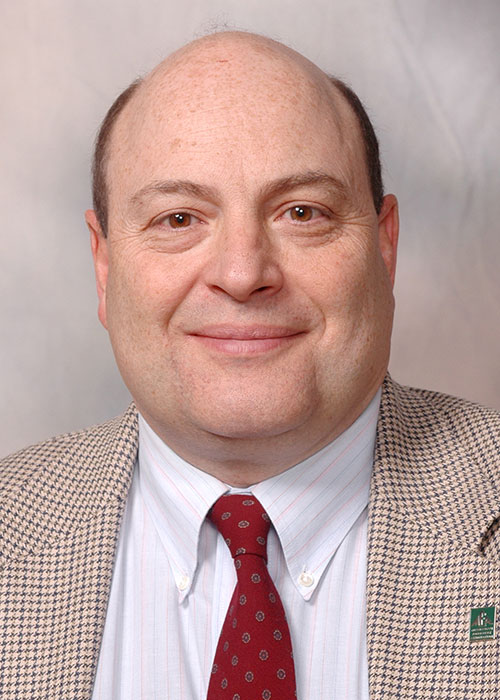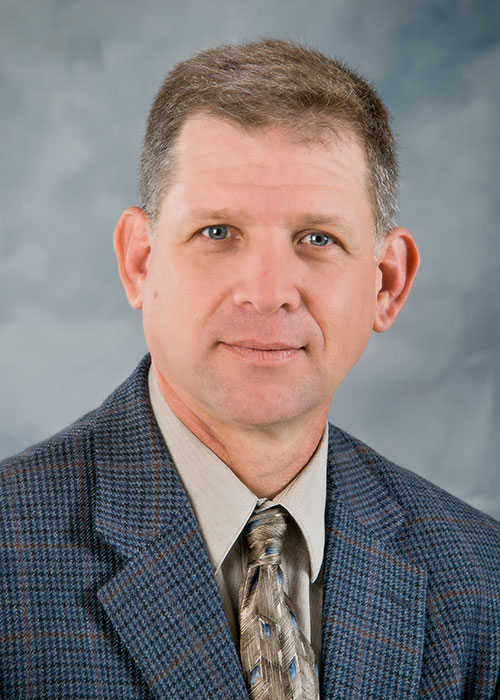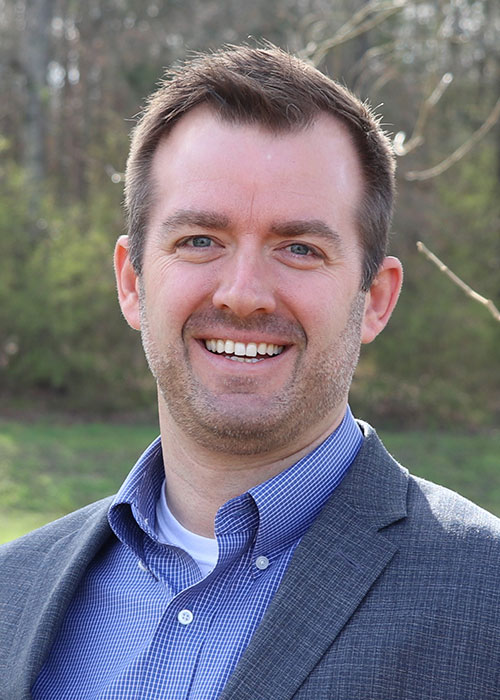 In addition, three CFR professors now carry the distinguished professor title for exceptional teaching, research and service. The professorships include a three-year stipend and a lifetime designation.
—Professor Robert Grala, George L. Switzer Professor of Forestry. With 17 years at the land-grant institution, Grala is a leading forest economist heavily invested in student development and serving for 11 years as the faculty advisor for the MSU Society of American Foresters Student Chapter. MSU's chapter has placed first nationally several times and in the top three consecutively under his tenure.
—Professor Dan Seale, Warren S. Thompson Professor of Wood Science and Technology. For nearly 40 years, Seale has focused on the research and development of Mississippi's timber and lumber industries. He has mentored several graduate and undergraduate students through a robust program that focuses on applied research that will aid timber stakeholders across the region and nation. 
—Professor Guiming Wang, Dale H. Arner Distinguished Professor of Wildlife Ecology and Management. For the last 15 years, Wang has mentored numerous graduate and undergraduate students at Mississippi State. Considered a leader in the fields of wildlife population ecology, management and biometrics, Wang has more than 140 publications to date.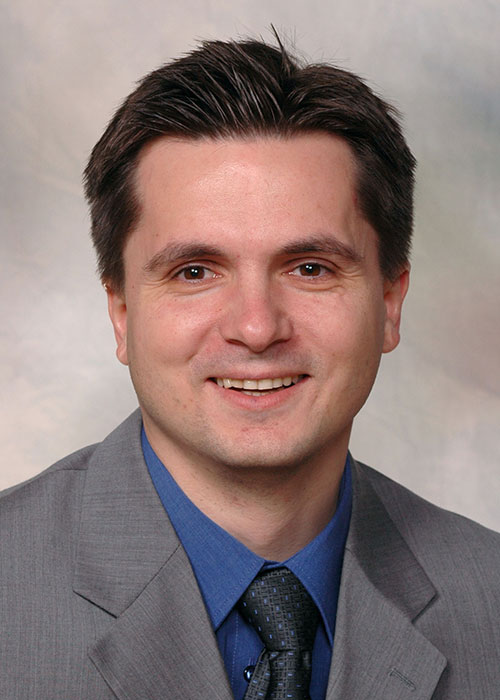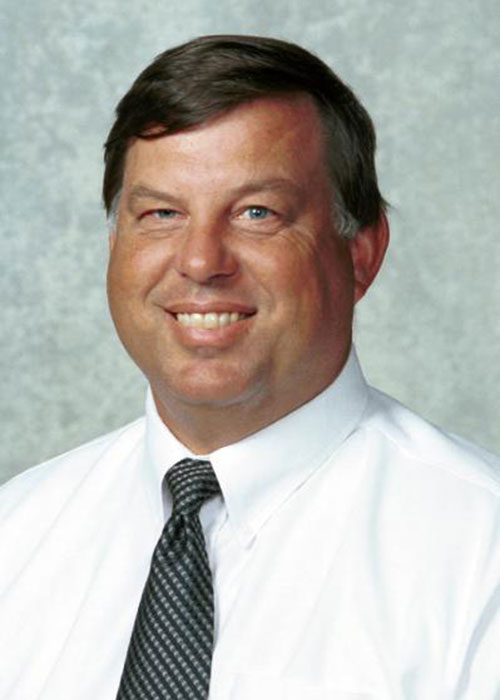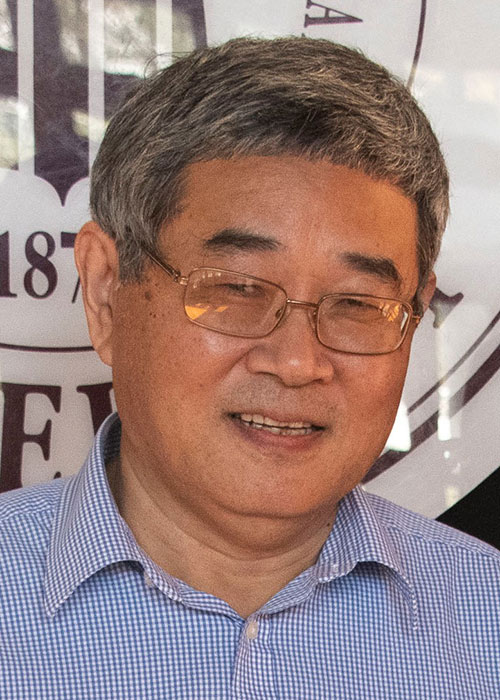 For more on the College of Forest Resources, visit www.cfr.msstate.edu. Learn about the Forest and Wildlife Research Center by visiting www.fwrc.msstate.edu.
MSU is Mississippi's leading university, available online at www.msstate.edu.