Contact: Camille Carskadon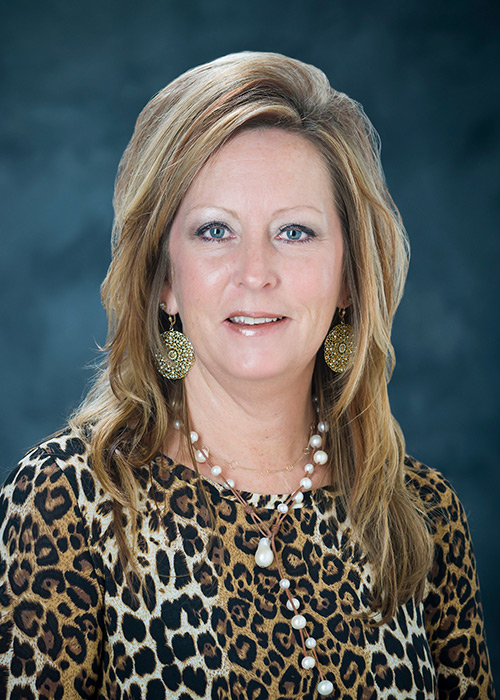 STARKVILLE, Miss.—Magnolia State teachers pursuing a higher education degree now have the opportunity to add a new endorsement to their degree at Mississippi State University.
The Mississippi Department of Education has approved a teacher leadership endorsement for two Department of Educational Leadership degrees—the Master of Science in Educational Leadership and Educational Specialist in Education.
Leigh Ann McMullan, assistant clinical professor and coordinator for the teacher leadership program, explained that the endorsement means a great deal for the program that will give graduates an advantage when it comes to leadership in the classroom.
"During our teacher leadership program, candidates are equipped with current instructional strategies, encouraged to take on leadership positions in their schools and districts, and provided networking opportunities across the state," McMullan said.
She said teacher leadership programs first began to help combat the teacher shortage across Mississippi and helped keep Mississippi's best teachers in classrooms instead of moving to higher paid administrative jobs or leaving the education field altogether.
"I've seen our program empower teachers and give them the skills to take on positions of leadership while staying in the classroom," McMullan said. "Oftentimes we hear about teachers who don't necessarily want to leave their classroom but feel that they are called to do more. These are the teachers who will benefit from MSU's teacher leadership program, and this new endorsement only enhances the credibility of the program."
She said the program complements the National Board Teacher Certification, a process designed to develop and retain teachers, and also generate ongoing improvement in schools across the nation.
"Our teacher leadership program partners with MSU's World Class Teaching Program to provide candidates support if they are interested in pursuing national boards. Amy Waldrop, program director, presents information during our courses for those interested in pursuing both national boards and our advanced degree," McMullan said.
Graduates will be employable in a myriad of professional positions, such as instructional coaches, lead teachers, coordinators and directors.
For more information, contact McMullan at 662-325-7110 or lmcmullan@colled.msstate.edu.
Established in 1903, MSU's College of Education is home to six academic departments, one research unit and numerous service units. For more about the college, visit www.educ.msstate.edu.
MSU is Mississippi's leading university, available online at www.msstate.edu.