Contact: Christie McNeal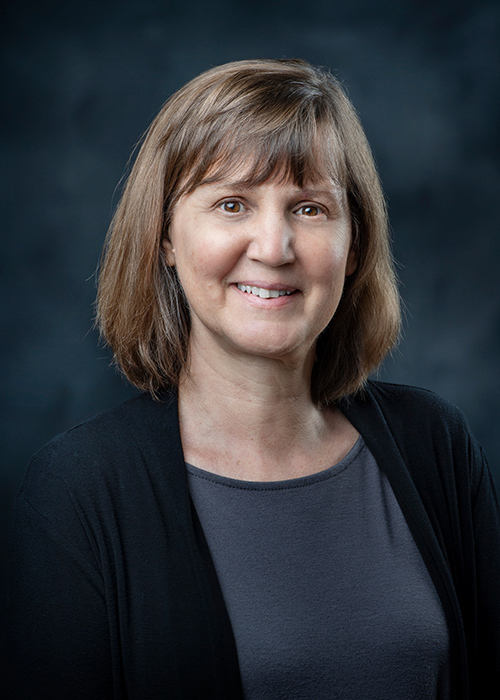 STARKVILLE, Miss.—A professional architect who has worked in higher education for nearly two decades is the new director of Mississippi State University's School of Architecture.
Karen C. Spence began her role at the state's leading research university on July 1. She also is a Leadership in Energy and Environmental Design Accredited Professional who recently finished serving a term as president of the American Institute of Architects chapter in Springfield, Missouri.
Spence is a registered architect in Maryland and Missouri and has served since 2015 as associate dean of the Hammons School of Architecture at Drury University, where she has taught since 2002. While at Drury, she directed the general education curriculum and played a key role in developing a minor in environment and sustainability.
"We are pleased to welcome Dr. Karen Spence to the college," said Dean of MSU's College of Architecture, Art and Design Angi Elsea Bourgeois. "I know that her experience and expertise have prepared her well, and I am looking forward to working closely with her and the faculty to determine the future direction of the school."
Spence said one of her first goals is to get to know the students, faculty, staff and alumni.
"My favorite part of administration is developing student connections, and I'm excited to do that at Mississippi State," she said.
Longer-term goals include elevating national rankings and preparing for the upcoming reaccreditation, as well as growing certain areas of the program.
"The program has been highly ranked in recent years, and I know with a clear plan and the talent that is at this school, we will gain greater recognition for the wonderful things being accomplished at MSU," Spence said. "Sustainability and equity are critical to me as an architect, as these values are essential to designing a better world. I know that the school has a strong foundation in these, but I would like to extend and expand them."
Spence earned her Bachelor of Architecture from the University of Arkansas, where she first learned about the Mississippi State School of Architecture through her involvement with AIA Students.
"I remember how impressed I was with the students from Mississippi State. The program has always stressed the fundamentals of design, such as drawing and collaboration," she said.
Spence also holds a master's degree from the University of Cincinnati and a Ph.D. from Texas A&M University, both in architecture.
MSU's School of Architecture offers the state's only professional architecture degree accredited by the National Architectural Accrediting Board. Learn more at www.caad.msstate.edu.  
MSU is Mississippi's leading university, available online at www.msstate.edu.