Contact: Sarah Nicholas
STARKVILLE, Miss.—Beginning this fall, Mississippi State University will offer an online degree program for students interested in earning a bachelor's in communication with an emphasis in public relations.
Officially housed within MSU's Center for Distance Education and administered by the Department of Communication, the program will be one of only a few in the Southeast.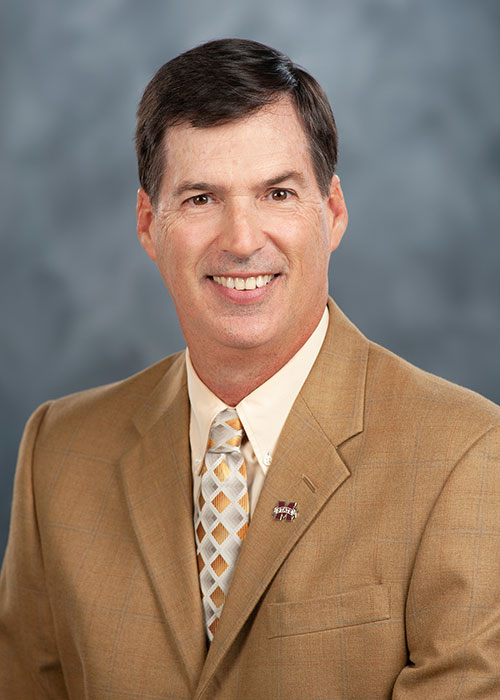 "To meet the growing demand for online offerings—even more evident in the past year because of COVID-19—the online degree meets a need for current and non-traditional students," said Terry Likes, professor and head of MSU's communication department. "The online offerings benefit students by giving multiple modalities of instruction as they learn more about public relations theory, application and practice."
Likes said the web-based degree proposal was spearheaded by Kelli Anthony, a communication instructor for almost 20 years. She explained that many students in the university's Bachelor of Science in Interdisciplinary Studies online program frequently have chosen communication as an emphasis area.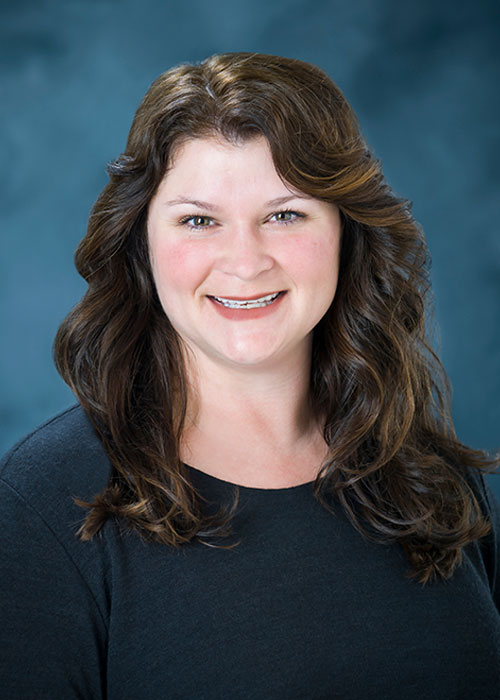 "We saw a huge benefit in offering online students the opportunity to obtain a degree in communication rather than only having the option of an emphasis area. Its major benefit is to allow for flexibility," Anthony said.
 "The online program provides those working fulltime an opportunity to either finish their degree or get the more in-depth public relations education and training they desire. COVID-19 also has changed what life looks like for many traditional students. The flexibility in class schedules because of COVID has potentially opened doors for those who would traditionally attend face-to-face classes to work more hours and still attend classes online. Therefore, these students can continue working more while completing their communication degree," she said.
The program has been approved by the Mississippi Institutions of Higher Learning Board of Trustees. A 2.0 minimum GPA is required for entry into the program. For more information or to apply, visit https://online.msstate.edu/comm/.
The department also recently announced a new Master of Arts in Communication program that has been approved to begin in January 2022.
Part of MSU's College of Arts and Sciences, the Department of Communication is online at www.comm.msstate.edu.
MSU is Mississippi's leading university, available online at www.msstate.edu.