Contact: Sarah Nicholas
STARKVILLE, Miss.—The Department of Communication at Mississippi State University is offering students a new Master of Arts in Communication program beginning in January 2022.     
The new curriculum that encompasses crisis, health and leadership communication, was approved by the Mississippi Institutions of Higher Learning this past spring.  
"This program has been a work in progress for the faculty in communication," said Terry Likes, professor and head of the communication department. "We frequently get requests from graduating students, those working on campus, alumni and others in the region about whether we have a graduate program. We are thrilled we'll soon offer courses to meet the needs of those seeking an advanced degree in communication."
The degree is designed with the educational and preparatory needs of communication professionals in mind—those looking to advance careers, preparing to become educators of speech, media and communication, or planning to pursue a Ph.D., Likes said.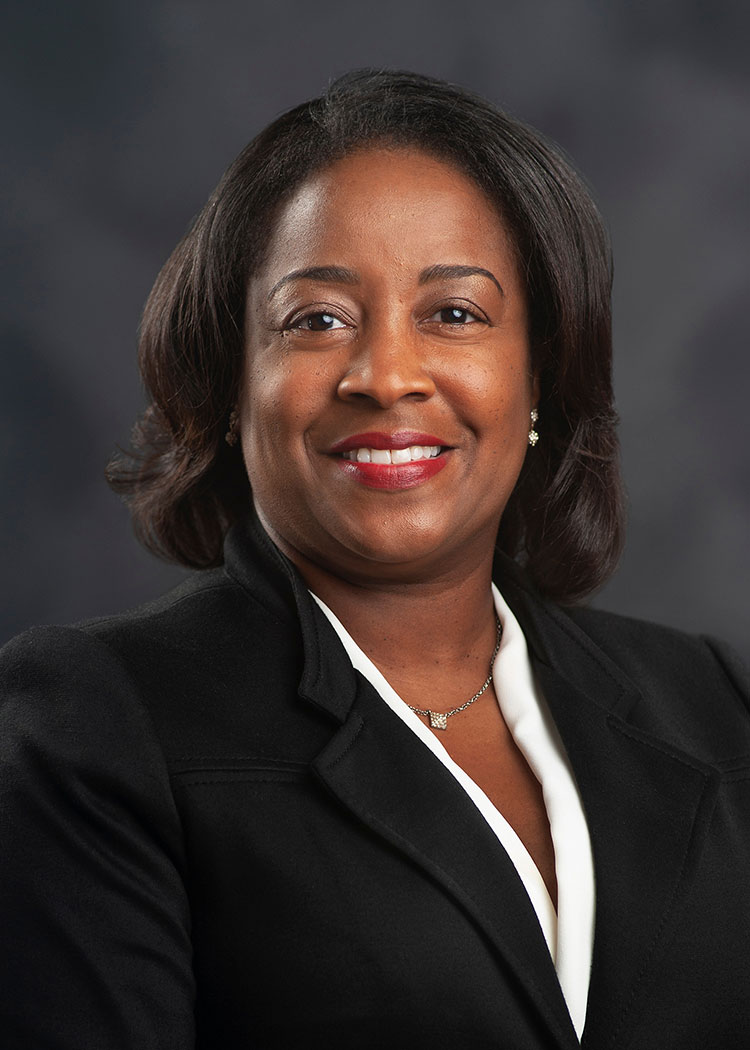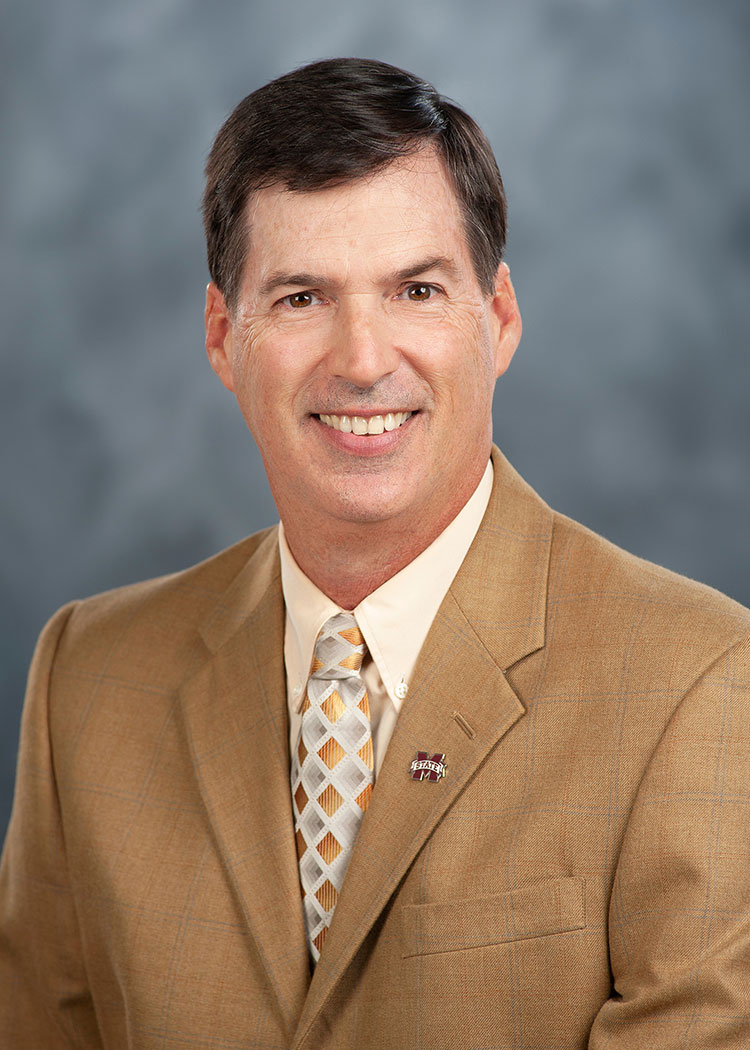 Melody Fisher, an associate professor in the communication department, will serve as graduate coordinator for the new program that is a 33-credit-hour degree.
After teaching public relations coursework for nearly a decade, Fisher said she is excited about the rigorous curriculum MSU's new program will provide. "Students will receive a rich comprehension of the process and implications of communication in a variety of arenas.  The program will incorporate theory, pedagogy and practice to prepare students for the workforce or further graduate study."
For more information or to apply, contact Fisher at 325-8078 or mfisher@comm.msstate.edu.
The Department of Communication currently serves approximately 600 majors at MSU. Part of MSU's College of Arts and Sciences, complete details about the Department of Communication may be found at www.comm.msstate.edu. 
MSU is Mississippi's leading university, available online at www.msstate.edu.